Welcome to another episode of Pulse lists. On this episode, we discuss the top 10 most controversial moments in Nigerian pop culture.
This year, social media platforms — especially Twitter ­– has witnessed episodic unfolding after another of sensitive discussions around gender, religion, feminism, rape, consent, mental health, colorism, and other headers. The idea was always to further each other and make each other better.
But alas, sometimes, we got carried away and instead fueled controversy instead of furthering positivity in conversations. Here are some of the moments we missed the mark;
Baby Mama Drama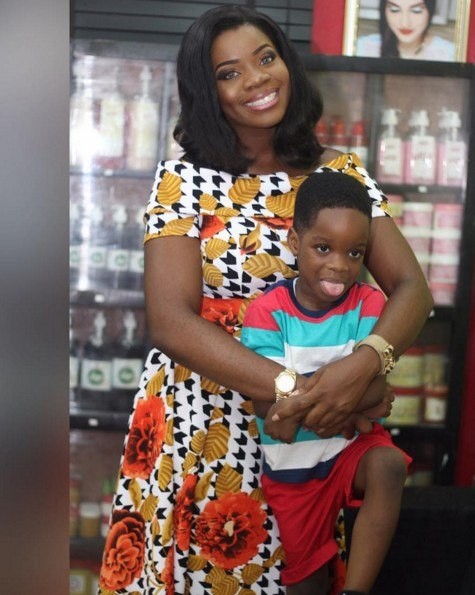 On September 20, 2018, the world woke to Wizkid's baby mama, Oluwanishola Ogudugu's length Instagram conversation about how superstar artist, Wizkid was a major deadbeat dad, following in the footsteps of his frequent collaborator, Drake's footsteps.
Apparently, Wizkid only sees his son intermittently, keeps asking his baby mama who are boyfriend is and also made Boluwatife, his son touch the backsides of grown women because he thought he as gay.
A few days ago, news also broke the Nigerian media entrepreneur, Linda Ikeji, dropped a statement on how she went from being a hopeful fiancee to being a baby mama. Today, Gifty has also dropped her own baby mama story. While evidence pointed to the affirmative, a lot of Nigerians still wanted Shola's head on a spike.
Small Doctor allegedly pulls a gun on Police