The fiancé of 29-year-old Colorado mother Kelsey Berreth was charged Friday with first-degree murder, a month after her mysterious disappearance generated national headlines and an extensive law enforcement investigation that included the FBI.
Authorities said they had enough evidence to charge Patrick Frazee, 32, with the first degree murder of Berreth even though they haven't located her body.
"I can't stress enough that this is a difficult time for Kelsey's family," Woodland Park Police Chief Miles De Young said at a press conference at police headquarters.
Authorities said Frazee was also charged with soliciting another person to kill Berreth. No one else was arrested, suggesting that the other person may be cooperating with the probe.
De Young said Frazee was taken into custody around 7 a.m. at his home in Florissant and was jailed without bail. A first appearance was scheduled for New Year's Eve.
The police chief refused to reveal any motive for the slaying. He said evidence gathered at Berreth's home led investigators to believe that her death occurred there.
"Investigators have recovered items at Kelsey's residence to make us believe the crime happened there," De Young said.
He also said: "As you can tell, sadly, we do not believe Kelsey is alive."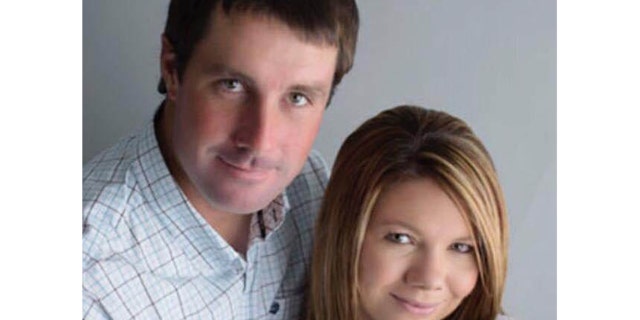 Earlier Friday, Frazee's attorney confirmed his client's arrest to Fox 31 Denver. The attorney Jeremy Loew did not return a request for comment from Fox News.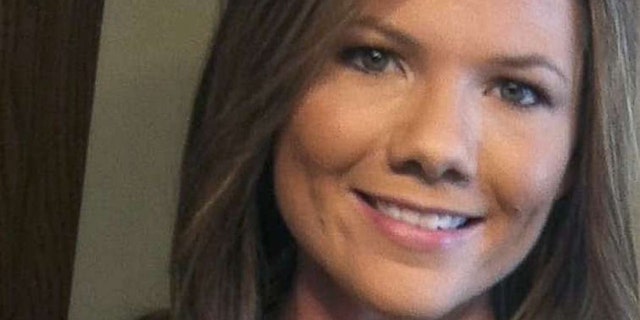 Berreth, a licensed pilot and flight instructor, wasn't reported missing until Dec. 2 by her mother.
"She's not the kind that runs off," Cheryl Berreth said of her daughter at a Dec. 10 news conference with police. "This is completely out of character. Kelsey loves her God, she loves her family and friends, and she loves her job. She's reliable, considerate and honest."
Police said that Berreth was last seen shopping at a supermarket in Woodland Park with her one-year-daughter, Kaylee. They released surveillance video showing her entering the supermarket and grabbing a shopping cart. Her mother Cheryl Berreth has said that her daughter was doing last-minute shopping for Thanksgiving.
Later that day police said Berreth dropped her daughter off with Frazee who is the baby's father as part of a custody exchange, according to police.
De Young said Friday that the girl was placed in protective custody and will be reunited with Berreth's family.
SOURCE:
https://www.foxnews.com/us/kelsey-berreth-disappearance-fiance-of-colorado-mother-missing-since-thanksgiving-arrested